Quick and easily find your product
Mounting the rail contacts


The numerous different rail contacts offer the user vast possibilities during installation.The installation can be performed in every weather, and takes place very quickly and easily with a hydraulic tool.The contacting quality is always consistently high and is not dependent on the installation personnel due to the technology.

The "copper bush riveting process" guarantees work with drill hole tolerances.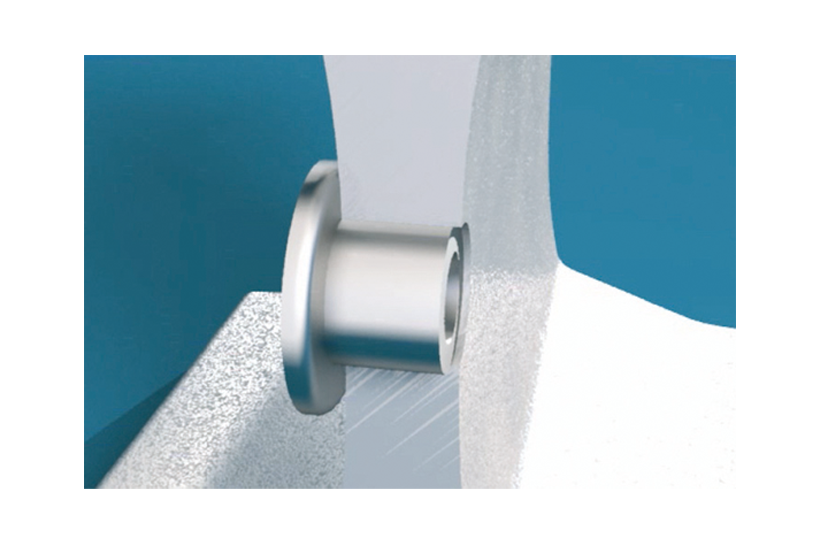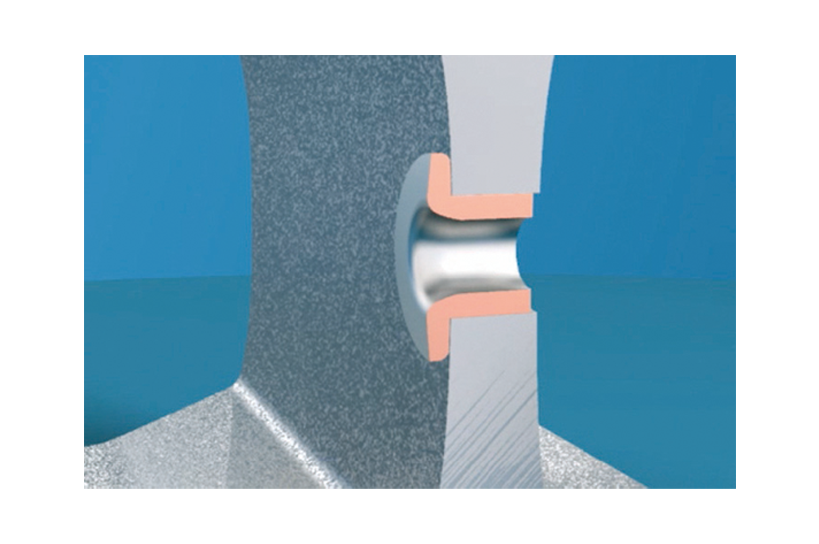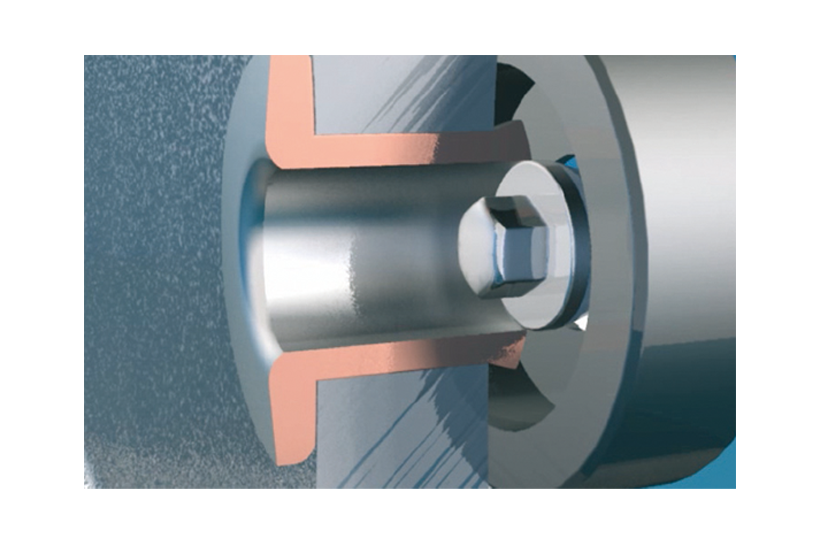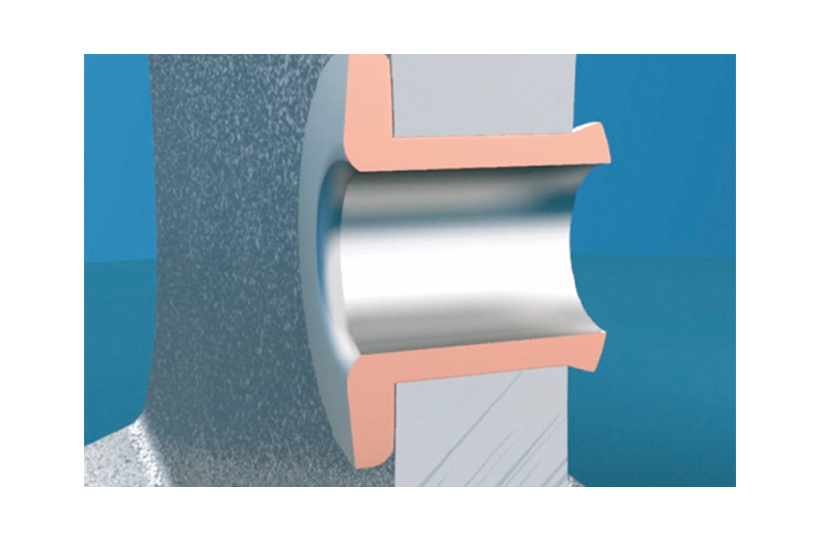 Cross section of the copper bush before and after the pressing process
Strict testing under various conditions has verified the high safety and reliability of the system. Tests have demonstrated permanently low
contact resistances, as well as mechanical durability and gas-tightness.